Did you know that there's a difference between a casual and professional dominant? There are many different aspects in regard to both of these roles, so knowing what they are can prove helpful.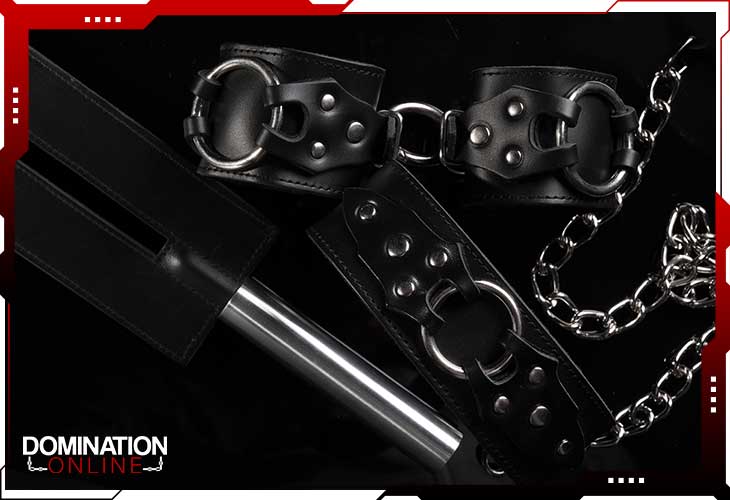 CALL NOW
0908 145 4847
Call cost 45p per minute plus network access charges apply.
The Duty Of Professional Doms
To put things simply, a professional dominant is someone who's in the state of 'master' on a full-time basis. This means that they cannot step outside of this character at any time, it becomes a part of who they are. A professional dominant spends most of their time being serviced by their loyal subs or slaves. Many professional dominants tend to speak with their subs over the phone and have them carry out all sorts of task. You'll also find that a lot of professional doms work in the webcam industry, and of course, you'll find them ridiculing their underlings across a multitude of sex clubs.
A professional dom will never ask you how your day was or show you any form of affection. Whilst this role may seem tiresome, you have to understand that it's a position that the dom has happily taken on
The Duty Of Casual Doms
In contrast to a professional dom, a casual dominant is more of a role player. They take on the role of 'master' when they're required to. Outside of a roleplaying scenario, the true nature of the dom could be very different; you'll find that many couples who practice BDSM fit into this category. Being able to play the role of a dominant is great if you have dominating urges. You have the freedom to explore your dominance whenever you wish and with as many submissives as you please. Once you've had your fill, you can go back to living your regular life.
Casual and Professional Domination Experiences
So, there you have it. The difference between a casual and professional is down to the fact that one person embraces the role full-time, whereas the other simply plays a role whenever they're in the mood. It's important to note that your experience will vastly differ depending upon which one of these doms you decide to serve. Naturally, the professional dom will come across more commanding as it's what they do 24 hours a day, 7 days a week. However, that's not to say that the casual dom will be a pushover, especially if they commit themselves to the role.
Pages: