If you crave food as much as you crave sex, sploshing may be something that's right up your alley. So, if you've ever felt aroused when watching someone eat ice cream, it's probably because you were thinking about what it'd be like to see the cream drip down her body. Right now, you can probably imagine the chocolate working its way into her skin as she asks you to lick it up.
The erotic things that run through your mind when you watch the girl of your dreams is what has given rise to the fetish of sploshing. Simply put, sploshing involves the rubbing of wet, sticky, and/or messy substances onto someone's body. The most commonly used foods are a whipped cream, chocolate sauce, ice cream, and other condiments. Many people who are into sploshing love the feeling of having food rubbed all of their naked body; however, there are some who love to have the clothes drenched in these messy foods.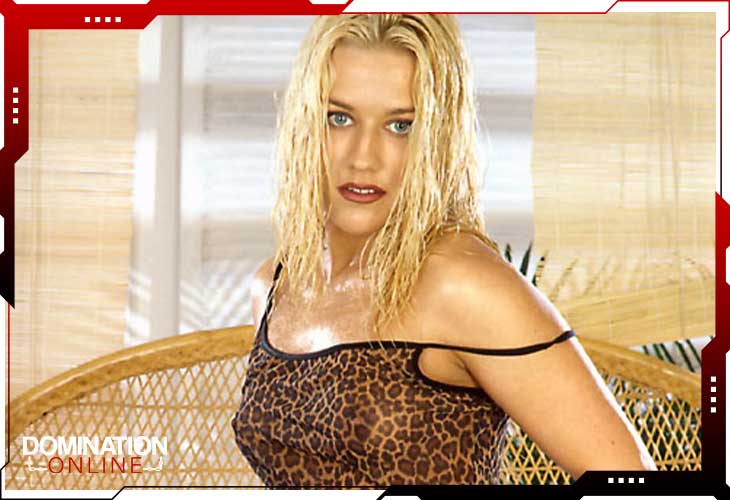 CALL NOW
0908 145 4847
Call cost 45p per minute plus network access charges apply.
The Wetter the Better
When it comes to sploshing, the wetter and messier it is, the more enjoyable it'll be. Sploshing is a fun way to add spice to your sex life, especially if you're not used to exploring your wild side. For most people, jumping into something as kinky as BDSM is quite a big ask; however, starting off with something light like sploshing is the perfect way to get into the game.
Wherever you are on the sexual spectrum, the possibilities are endless when it comes to sploshing. Oral sex is something that can be made much hotter if you're able to get the right good involved. Covering a penis with whipped cream and/or chocolate sauce is a great way to nullify the flavour of pre-cum, something that many people aren't so fond of. Needless to say, adding a bit of food to your foreplay session is a great way to increase how much fun you're able to have with your lover.
Who Enjoys Sploshing?
Sploshing is something that anybody can enjoy. While it's largely tied to the world of domination, you don't have to be into the world of role play to have fun with it. It doesn't matter how big or small you are, there's plenty for everyone to enjoy when it comes to a good sploshing session. So, the next time you're doing the weekly shop, why not pick up something you can lather all over your lover. You're sure to have a good time once you get stuck in, so what's holding you back?
Pages: