What it comes to anal vs vaginal sex, you'll find people who fall on either side of the pond in regards to what they prefer. This is totally normal because everybody has different preferences and reasons as to why they like what they like, rational or not. There some women don't get off through vaginal intercourse and would much prefer to be taken in the rear. That being said, of course the reverse is also true. Today, we're going to share with your what our thoughts are on anal/ vaginal sex.
Picking Your Partner
When it comes to how enjoyable anal/ vaginal sex are, it may just come down to how compatible you are with someone. While a woman may enjoy having anal sex with one guy, she may dislike having it with another. This could be for various reasons such as the size of his penis, how much she likes him, all the way down to his sexual technique. You may even come across some women who enjoy playing with toys but have no interest in having dick stuck up their backsides.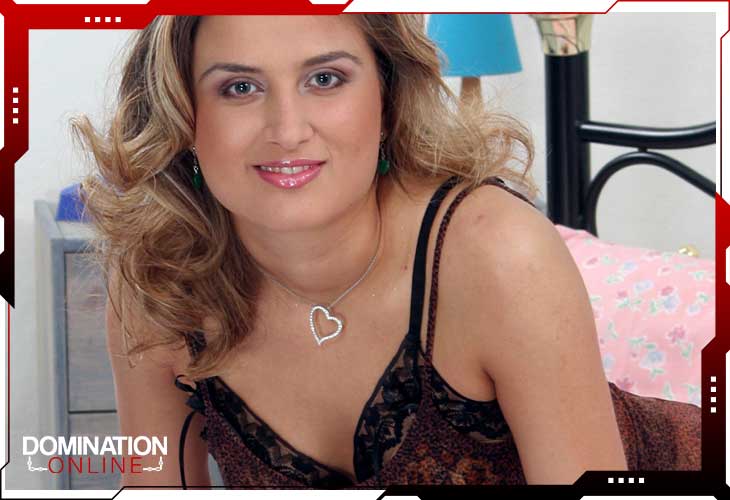 CALL NOW
0908 145 4847
Call cost 45p per minute plus network access charges apply.
The Popularity of Anal Sex
While anal sex seems to be the norm these days, don't always expect that every woman you meet will be into it. Also, don't pressure people into trying things that they aren't comfortable with, this goes for both men and women. For some women, anal sex can be quite a painful thing, at least to begin with. So, if you are looking to give it a try, make sure that you take things slow and ease into it as slowly as possible. You see, a woman's ass can be a very, very tight place, which is why guys love it so much, so, you must be easy with her at the beginning. Once she's opened up to you, then, you can go to town on that ass.
Some women are able to cum through anal sex and they'll tell you that vaginal sex isn't comparable. The taboo idea of taking someone up the rear is something that a lot of people get off on, there's just something about it that makes people want to engage in it.
The Risks of Anal Sex
Before trying anal sex, you need to know the risks. While most vaginas self-regulate and lubricate, with anal sex you'll need something extra. A good water-based lubricant or one that is suitable for toys/ condoms is essential. It goes without saying that the anal cavity has a lot of bacteria inside of it, so having sex unprotected is not recommended. Various STI's and STD's are able to pass on from one person to the next at a much higher rate with anal sex. It's important to note that the one being penetrated is more at risk from contracting something during anal sex.
Many have heard about the dangers or how bad anal sex can be, however, that doesn't mean that you can't have a wonderful time with it. Vaginal sex is thought of as being romantic, passionate, and natural but this doesn't mean that it's the most enjoyable of the two acts. That being said, there's something about cumming inside of a woman's vagina that men crave. Nevertheless, that's not to say that one doesn't enjoy a good ol' oral or anal creampie.
Anal Sex on The Phone
You know who else likes a good seeing to up the rear, our dirty chat girls online, that's who; of course, if you want to have some old-fashioned vaginal sex with them, that's available too. Our strict mistresses will let you have some serious fun with their holes on our cheap, 24-hour chat line, so give us a call today if you to find out just how depraved they are..
Pages: