A lot of people hold the belief that sex work is easy money and that those who are involved in it don't have to do very much to make a living. Some even wonder why everyone is trying to get into the adult entertainment industry in order to make a quick buck. However, the truth is, now, more than ever, people are trying their hand in the sex industry. Whether they desire to become webcam girls/guys, prostitutes, porn stars, or lap dancers. Unfortunately though, there's a lot of competition in this space, so the majority of the people get involved actually wind up failing.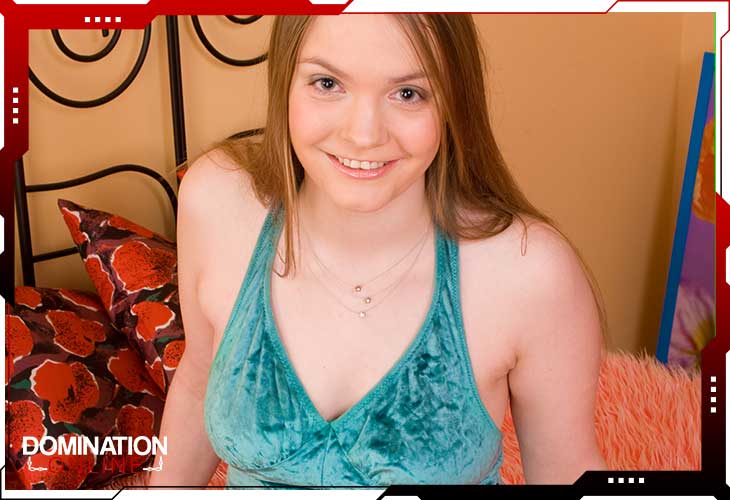 CALL NOW
0908 145 4847
Call cost 45p per minute plus network access charges apply.
Dealing with Clients
When it comes to prostitution, we've all heard the stories about what can happen to women who are left alone with strange men. In fact, these horror stories can be enough for people to avoid getting into prostitution at all, even in places in which it's legal. The violent crimes that can occur when involved in the world of prostitution aren't the most enticing reasons for someone to want to get involved. In fact, many people believe that legalising prostitution and setting up proper facilities for sex work would actually lessen the violent crimes that have been known to take place.
Outside of dealing with potentially violent clients, sex workers must also cope with the clients they're not attracted. Imagine having to provide sexual favours for someone who repulses you dur to their hygiene levels or physical appearance. That being said, just because someone is selling their body for sex, it doesn't mean they have to say yes to everyone who comes knocking on their door. However, if a sex worker is going to be picky about her clients, how much will this affect the amount of money she's able to make. Some women even go beyond the provision of sex and will spend time with the men/women who pay for their services. This could involve going out no dates and/or spending long weekends together; the thing is, what do you do if your client is someone who bores the hell out of you, yet, you've locked yourself into spending 48+ hours with them.
What's the Money Like?
Jobs like pornography don't pay nearly as well as they used to. These days, porn is freely available on the internet, so, naturally, the amount of money that studios are able to generate pales in comparison to what they were able to make during the 90s. Not only is porn found everywhere you look, the market is saturated by companies and individuals who are trying to make a quick buck. While there are some stars/studios that are able to make a good living in the world of sex, these instances are quite rare. Working in a strip club can still be quite lucrative but it's still a very competitive market. You can bet that on any given night, there will only be a few girls who are able to make a large sum of money; like any other industry, only the best of the best will survive. A job in the world of sex doesn't guarantee you success, it still requires hard work.
Pages: