If you are looking for the hottest strip clubs in the UK, look no further. We have a list clubs that will have you in awe as you gawk at the sexy ladies that walk within their walls.
Stringfellows
London is well known for its strip clubs. Many of you may have heard of Stringfellows as it's famous for its private red rooms where you can have an exotic dance that's sure to go above and beyond what you'd typically expect. In its 30 years, it has attracted celebrities and is renowned for having the most beautiful ladies.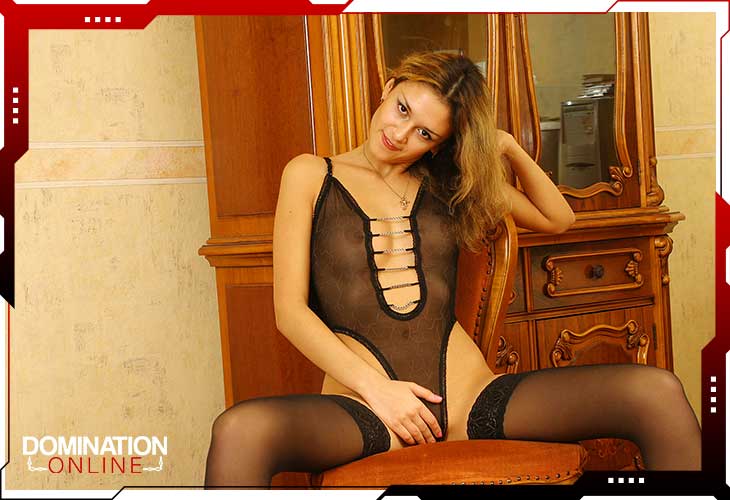 CALL NOW
0908 145 4847
Call cost 45p per minute plus network access charges apply.
White's Gentleman's Bar
An up and coming club in London is White's Gentleman's Bar. White's Gentleman's Bar is seen as London's premier adult venue. There are dancers on poles in the main stage areas as well as private rooms for lap dances; these rooms can even be themed, some of which take inspiration from Moulin Rouge, Studio 54, and your everyday classroom. So, whether you want a naughty schoolgirl or a punishing headmistress your every desire will be catered for.
X In the City
London isn't the only place you'll be able to have a good time in a strip club. If you're in the north, there are plenty of venues for you to check out. In Liverpool, one such venue is 'X In The City'. X In the City Board the hottest and sexiest girls in town, these girls are handpicked to ensure that guests have the best night of their life. They will serve you, dance for you, and bring your wildest dreams to life.
Platinum Lace
Brighton, being the liberal-minded town that it is, is very open about its adult entertainment venues. Strippers are available to dance for you in a sorts of ways, there's little to no chance that you'll forget an experience you shared here. So, if you're ever in Brighton, make sure that you pay Platinum Lace a visit. At Platinum Lace, they cater for stag and hen nights so that you can enjoy your last night of freedom with the babe of your dreams.
For Your Eyes Only
For those in the North East, don't worry, you haven't been about. In the heart of Newcastle, you'll find 'For Your Eyes Only,' a strip club that will not disappoint you. For many red-blooded men, this club is the perfect mix between what you'll find in a sports bar and adult venue. Many live sporting events are held there which is one of the reasons as to how it became so widely known. Like all good strip clubs, there are private rooms for those who desire a one-on-one dance where no one else can interfere.
Adult Entertainment Online
Strip clubs aren't the only place in which you can get a release. If you're not in the mood to go out, why not call into our live domination phone sex service. Our girls will make you cum hard over the phone as they tell you about all of the disgusting things they want to do to you. Our sex line is amongst the cheapest in the world, but it's not meant for the faint-hearted. Our mistresses will ruin you over the phone, so only call if you're looking for something sick and twisted.
Pages: