The sub/ dom culture has grown in the last few years and many put it down to the release of the books and the subsequent films of 50 Shades of Grey. Surprisingly, 50 Shades of Grey has a huge female following. Prior to its release, it was widely perceived that it was men who were more interested in sub/ dom play. However, it has become clear since the release of these books' women have an appreciation for 'wanting' to be at the beck and call of a guy they deem worthy. It's always been true that erotica, in general, appeals more to women because women like to use their imaginations when it comes to sex.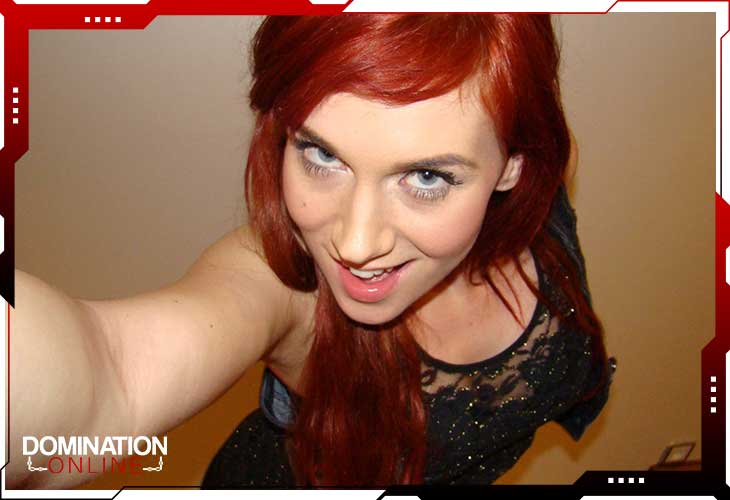 CALL NOW
0908 145 4847
Call cost 45p per minute plus network access charges apply.
The Empowerment of Women
One of the main reason's women love 50 Shades of Grey was the feeling of empowerment. Although this may strange because the female character was submissive, however, she did possess a certain control over Christian Grey in that he'd do anything for her. Christian would buy photos of her at full price to prevent anyone from seeing her. Although this may seem somewhat control, that protective instinct drives a woman wild; it makes a woman feel wanted, treasured, and goes a long way in boosting her self-confidence.
For as long a man can make a woman feel wanted, whilst maintaining his own sexual desirability, she'll be willing to do anything for him. Depending upon how you read the book, you could argue that Anastacia Steele was the master and the one in control even though she appeared to submit to Christian. Using sex for power has been used for hundreds of years, and the 50 Shades franchise played this up to the max. The series also made certain practices more appealing to women who may have never considered engaging in such fantasies in the past. BDSM slowly became an acceptable thing as time progressed; needless to say, stores quickly saw their shelves empty of various domination tools.
Exploring Your Sexual Nature
Although some chapters were explicit, the majority of the BDSM that took place was quite vanilla in regard to what can really go down in a dungeon. However, being written in this way made it easier for the general public to get on board with. One of the most memorable moments from the books was when Christian took Anastacia to a meal and had her insert sex beads, something many people perhaps tried after reading this. 50 Shades of Grey allowed women to feel free when it came to exploring their wild side. It lifted the taboo on what it means to be adventurous in the bedroom, giving women the freedom and liberty to experiment to their hearts' content.
—— Pages: